Positive Paws Partnership
Who is Positive Paws?
Meet Positive Paws, a local organization committed to animal welfare, established in 2023 by Gail Moscato. Our mission is to foster a positive bond between pets and their owners. We strive to find loving homes for pets in need, educate pet owners, and leverage available resources to address the challenges faced by pets and their owners.
Gail Moscato, our founder, has been a devoted volunteer in animal welfare in the Bullhead City area for over 14 years. Her vision is to extend her advocacy for animals through Positive Paws, creating a positive environment for pets and those who cherish them.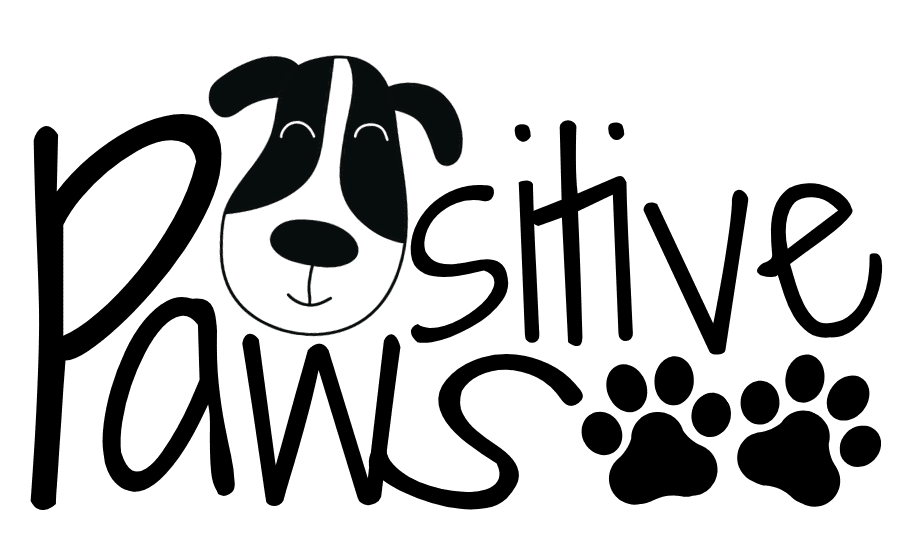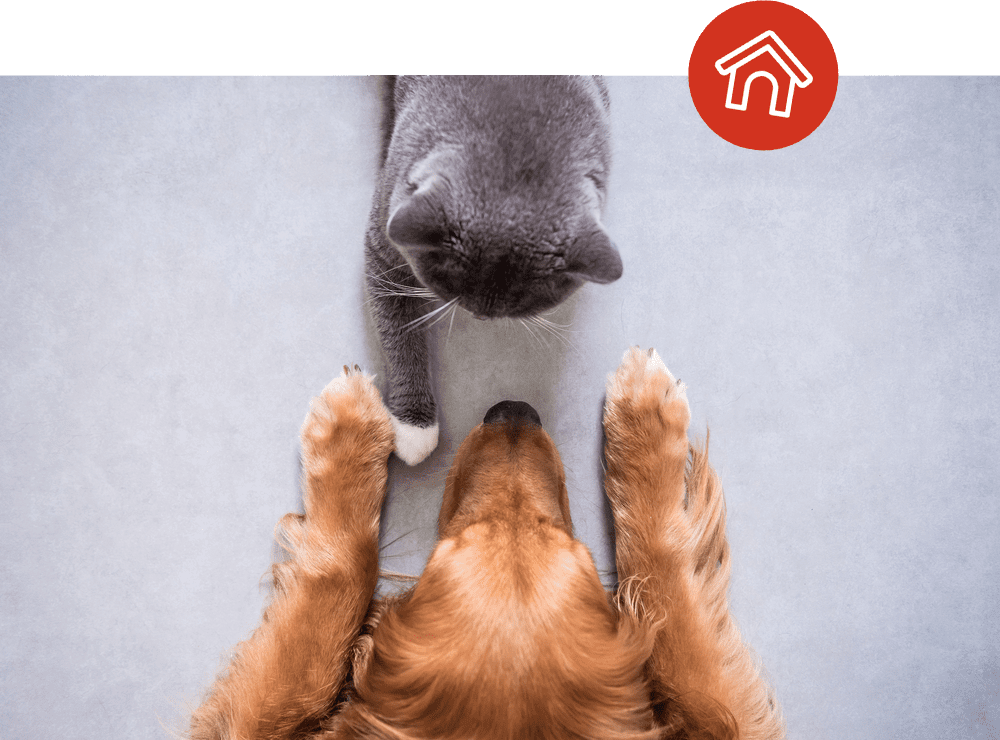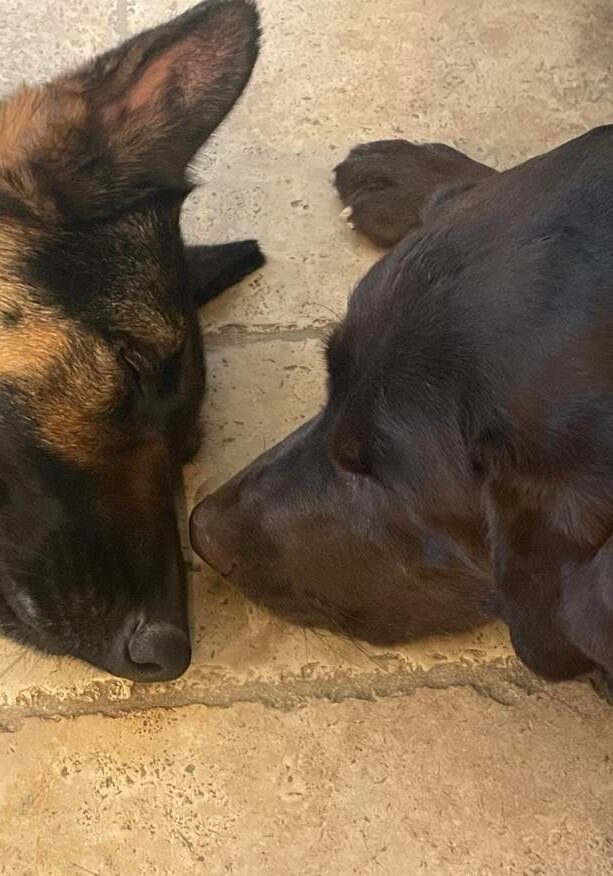 Help a Pet in Need Now
Every pet deserves a loving home. By contributing to Positive Paws, you can help provide essential care, medical treatments, and other necessities for pets in need. Your support can make a significant difference in the lives of animals waiting for their forever homes. Click on the images below to view profiles of pets that currently need help. Every contribution counts, and your donation can positively impact their lives.
Positive Paws' partnership with Risen Star Kennels
We are proud to collaborate with Risen Star Kennels (RSK) in Bullhead City, a family-owned and veteran-owned business that offers exceptional pet care services. RSK provides a variety of services, including boarding, daycare, dog training, personal protection dogs, therapy dog training, in-home pet care, and grooming.
Our collaboration with RSK primarily involves the adoption of dogs for behavior modification. Most dogs brought to Risen Star Kennels come from the Bullhead City shelter and are selected by the animal shelter manager. These dogs are then transported to the kennel for training and to find their new home. This collaboration is changing and saving the lives of many dogs, and we are proud to be part of this transformation.
Gail Moscato & Positive Paws' mission
Gail Moscato, a longtime resident of Bullhead City, founded Positive Paws in 2023. She has been a committed volunteer in animal welfare for the past 14 years and was among the original founders of the local animal welfare group SAINT: Saving Animals In Need Together. During her time at SAINT, Gail helped find homes for hundreds of pets that had been abandoned, neglected, or lost.
Through Positive Paws, Gail aims to foster a positive bond between pets and their owners. She believes that education and collaboration are vital in preventing the unfortunate and often unnecessary rehoming of pets.
Positive Paws' vision for the future
At Positive Paws, we envision a future where animal welfare organizations are no longer needed because there are no homeless pets. We believe that this can be achieved through education, resources, and partnerships with other organizations.
We are committed to our vision of a world with no homeless pets and are actively working towards this goal. We look forward to partnering with more organizations and individuals to achieve this goal and make a positive impact on the lives of pets and their owners.
Thank you!
We appreciate your time in learning about Positive Paws and our partnership with Risen Star Kennels. We are dedicated to our mission of fostering a positive bond between pets and people and are committed to preventing the rehoming of pets through education and resources. We invite you to join us in our mission and encourage you to reach out to Positive Paws with any questions or to learn how you can get involved.
Contact information:
Positive Paws
Contact Us
Address:
985 Airpark Dr, Bullhead City, AZ 86442