OVERNIGHT BOARDING
Here at Risen Star we provide a safe, clean, comfortable atmosphere for your pet while you're away. The facility is air conditioned and temperature controlled with constant monitoring for your Pet's comfort. All dogs and cats are housed individually, unless pets in the same family are requested to stay together. Here at RSK we DO NOT co-mingle dogs for boarding or exercise we are a safe boarding facility which treats each Pet as an individual guest.
Our four legged guests each have their own Individual indoor/outdoor run. As weather allows, all dogs are moved to a larger area for exercise on a routine basis, allowing an opportunity for fresh air and exercise.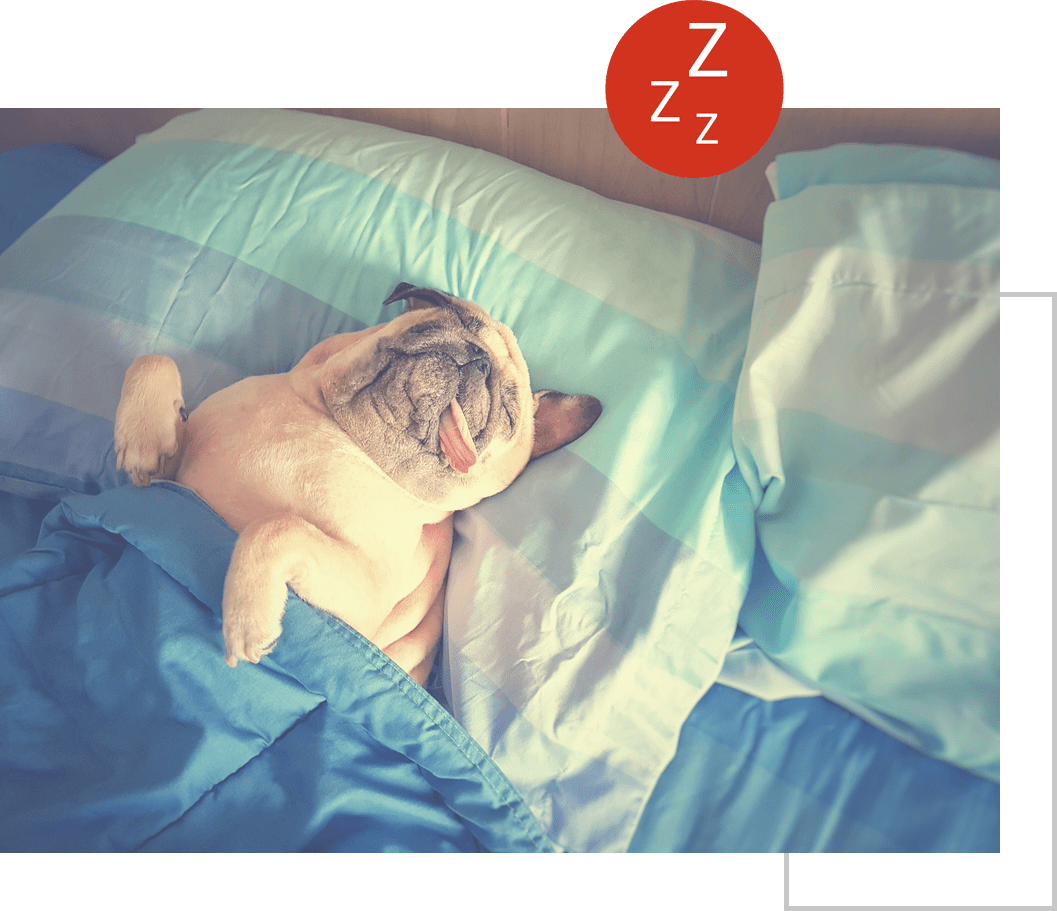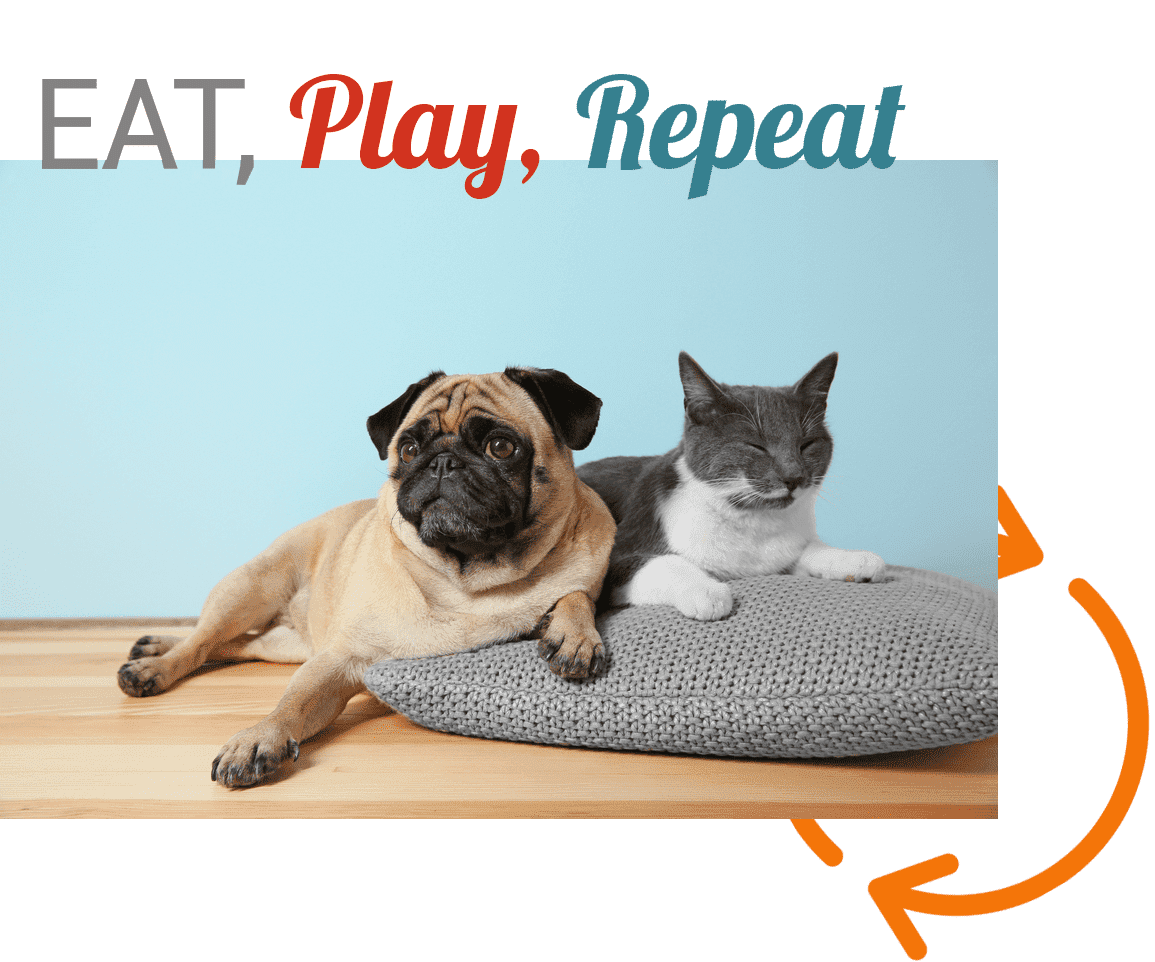 Our indoor runs vary depending
on the size of the dog.
Each individual boarding kennel is constantly monitored by staff for cleanliness at all times, and the entire facility is sanitized a minimum of twice every 24 hours. The kennel is temperature monitored with air conditioning and heating to assure optimum comfort for our four legged guests especially in those months where the desert heat takes over. Our guests are provided with beds with fresh water available at all times, with constant monitoring by staff. Feeding is conducted based on individualized instructions and monitored. Core Feeding interactions are included, some customized or additional feeding scenarios may incur an additional cost, but that is upon specific request.
In addition to the daily routine, we offer an out of the Kennel Option with staff. We offer treat time and can accommodate special feeding & medication requirements (an additional charge may apply).
While your dog is being boarded we are also able to provide grooming for your pet(s). Save yourself a trip by requesting grooming for your dog during their stay! See our grooming section for further information.
Boarding Services
Overview
Vaccinations must be current for Boarding – exceptions require a letter from a Veterinarian
Boarding Kennels are actual fixed Kennels of various sizes
Dogs of the same family may share a Kennel depending on size and temperament
If Dogs of the same family cannot comfortably eat together they cannot be boarded together
RSK  DOES NOT CO-MINGLE DOGS FOR ANY REASON UNLESS THEY ARE FROM THE SAME FAMILY
Commercial Grade Kennel Beds are provided that are compatible with a dog's size and age
Quilts and related bedding are provided
Stainless Steel food bowls and Stainless Steel water bowls are provided to enhance sanitation
Dogs depending on weather conditions are routinely moved from their permanent inside Kennel Runs to an outside Kennel Run for exercise
Pet Owners are encouraged to bring the regular food the Pet normally eats to prevent any potential for stomach distress
Pet Owners may request one on one staff period for exercise and play for an added fee
Any medication disbursements to boarded Pets must be part of the Pet's file with clear instructions. Please do not mix medications in your pet's food we will do that as requested.
Medication disbursements are billed at a specified rate based on what type of disbursement is required i.e. pills vs. injections etc.
IMPORTANT DURING THE FOLLOWING HOLIDAYS WHEN STAYS ARE OVER THREE DAYS IN THE HOLIDAY PERIOD A DEPOSIT IS REQUIRED:  4TH OF July; Christmas; New Years; Memorial Day; Labor Day & Easter Deposit shall be 50% of the indicated fee and is non- refundable without a 72 hour notice.
Any Boarding which is more than five days also requires a 50% deposit at any given time of the year.
Staff will be constantly
monitoring
Food Intake, behavior and related Pet Activity during their stay and any issues will be immediately communicated to the owner, so it is requested that all contact information be accurate and up to date when requested. Vaccinations must without exception be current for the protection of every individual Pet and for all Pets staying in the facility. Please note that our facility utilizes Boarding Tracking and Boarding Services specific software to track all information, updates as pet behavior special needs or instructions which are conveyed to staff.
We encourage Pet Owners to take advantage of their Pet's stay to acquire any grooming, baths which may be needed, simply advise staff when you check in.
At Risen Star, we have 16 cameras monitoring and recording 24/7 to assist staff to keep an eye on your furry family member.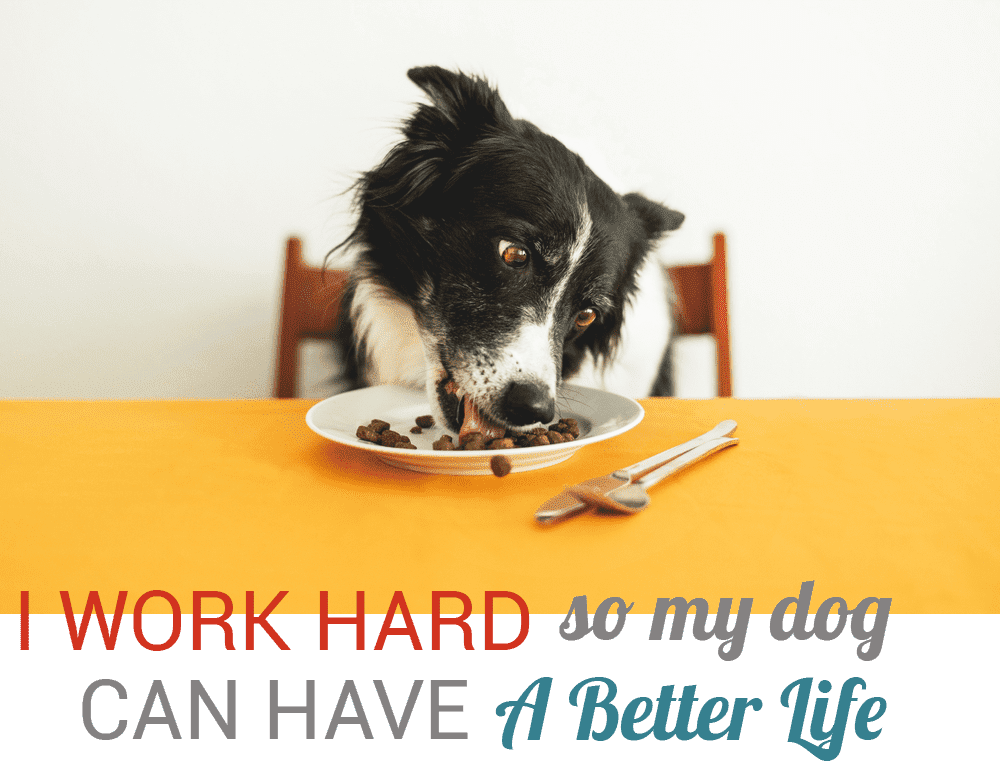 25 lbs. or less - $17.00
25 to 50 lbs. - $21.00
51 lbs to 79 lbs. - $25.00
79 lbs. or more - $28.00
Individual Playtime:
$10.00 (1/2 HR. With Staff- i.e. Obstacle Course / Power Walks etc.):
CHECK OUT TIME FOR BOARDING IS 12 NOON OR A FULL DAYS CHARGE WILL BE INCURRED FOR LATE CHECK OUTS.
PILLS - $2.00 PER DISBURSEMENT
SHOTS - $5.00 PER INJECTION
Please do not bring in medications already mixed in food as we need to know what is being given and how it is given.
10% Discount For Military Veterans*
10% Discount for First Responders (Police and Fire)*
10% Discount For Seniors (65 and older)*
*Provide Verification with valid Identification to be put in Pet File
*One time 25% Discount on Second Boarded Pet if they reside in the same Kennel
*You will be asked to provide official verification of the indicated status
Contact Us Today
Contact us today to learn more about our premium services!