Don't leave your pet home alone all day while you're at work or will be out for the day. Have them come and spend their time at Risen Star.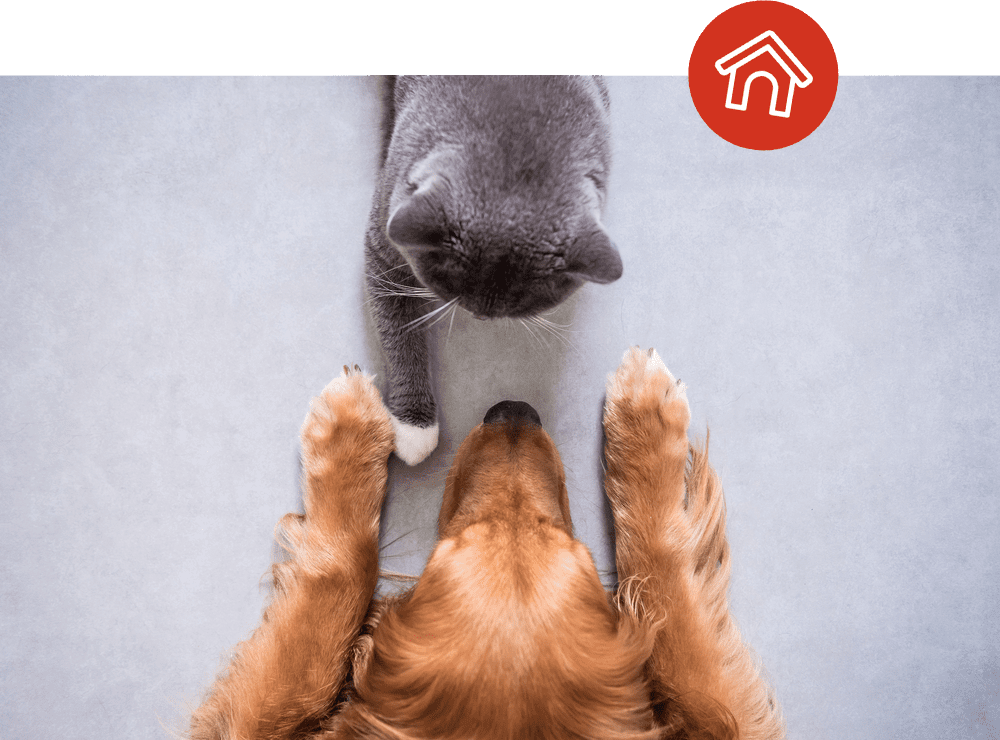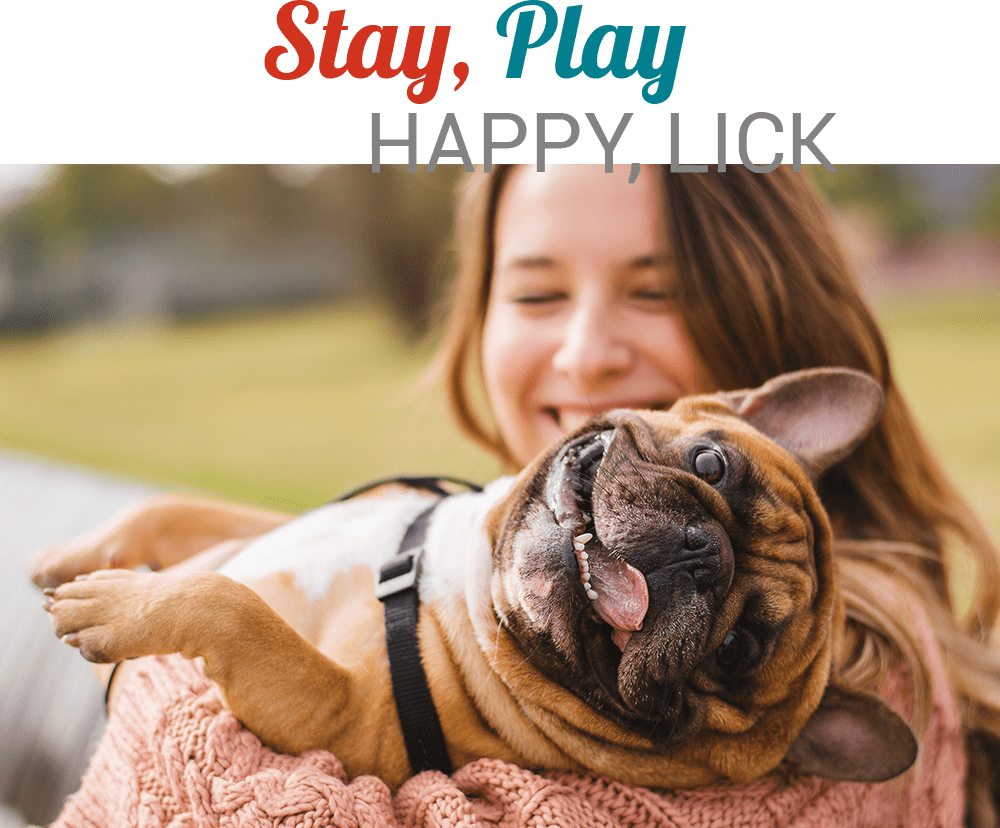 As You Care
We provide daycare on a regular basis for many of our client's four-legged companions. Working long hours, have to run errands all day, or just want to get your dog out of the house for the day. Let's not forget that quick trip to the Casino in Laughlin. Our furry guests are housed in private indoor/outdoor runways and we provide the option of personal one on one time with staff if arrangements are made with their stay. Reservations are a good idea. Availability is easier Monday-Thursday,space is usually limited Friday-Sunday. May not be available during peak boarding weeks (holiday weeks and school breaks)
DAYCARE FEES FOR DOGS AND CATS
$3.00 Per Hour (2 hour Minimum)
Open 8 a.m. – 5 p.m. | 7 Days a Week!
Contact Us
Address:
985 Airpark Dr, Bullhead City, AZ 86442