We are a family owned
Veteran Owned business.
With a deep respect, love and admiration of Dogs that stem from service in both the Military and Law Enforcement we know their Value. As a family that raised their children and now Grand Children around Pets, we know how they touch our hearts and bring clarity to our lives. We are crystal clear of how we would want and expect our family Pets to be cared for if we entrusted them to someone else and that is the standard we utilize in our day to day, hour to hour interactions in our facility.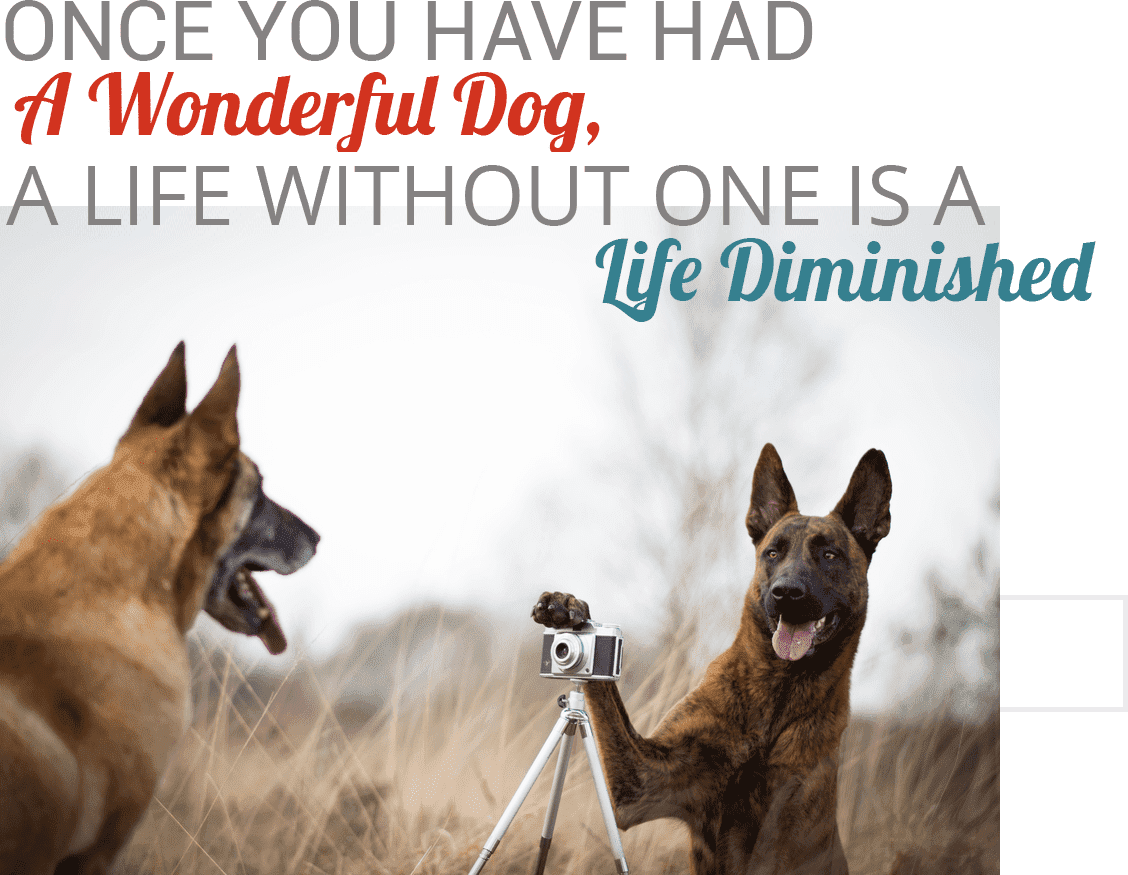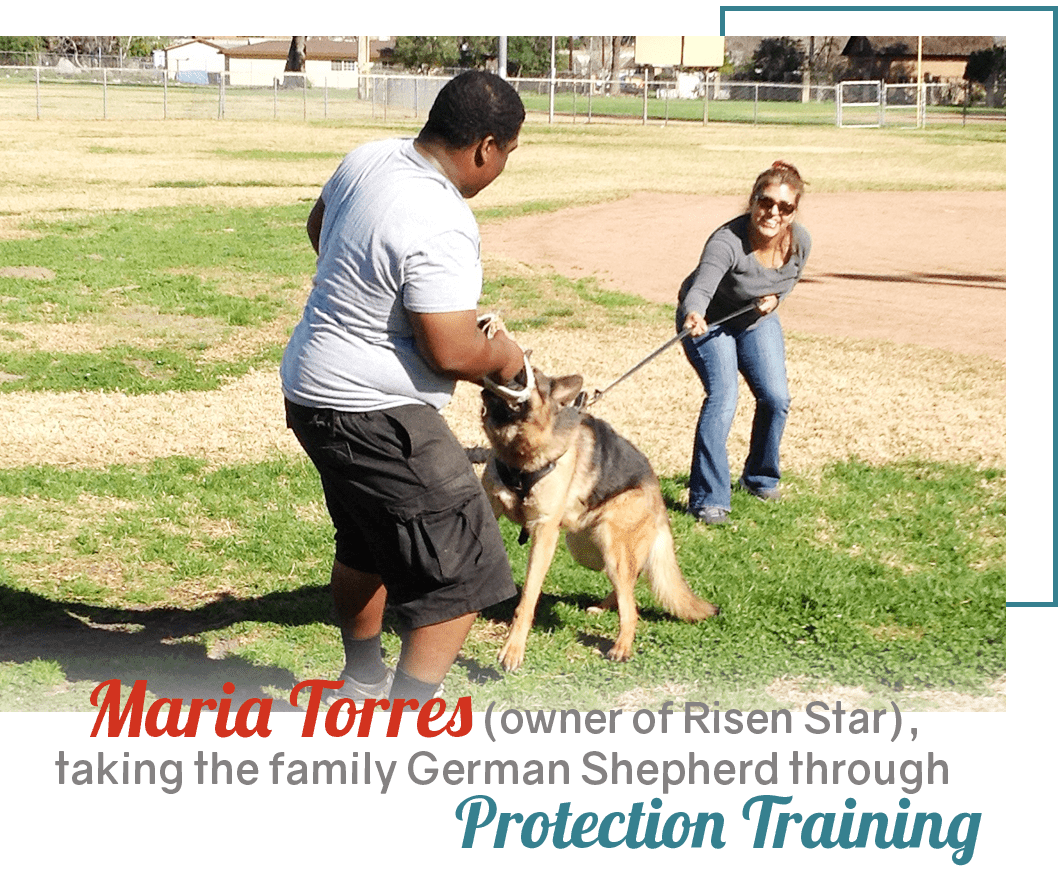 We are constantly researching and enhancing our own knowledge regarding the best way to board, groom and train and sharing that knowledge with our staff to enhance their capabilities and with our Pet Owners Customer base as we study behavior, nutrition, aging issues and so much more. We publish an informational bulletin every week for our pet owners and we have significant dialogue with Pet Owners to assure that we are all learning how to be better as we care for our Pets and build a strong relationship of mutual benefit with our Pets.
Providing Support and working along side the great folks at:
we endeavor to serve the community and enhance our knowledge though this service.
They are Family and All Family Matters!
Our Grandchildren and our furry four-legged family members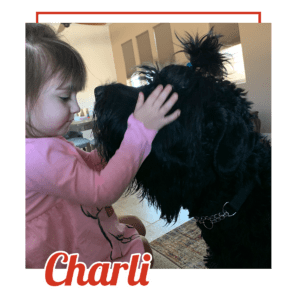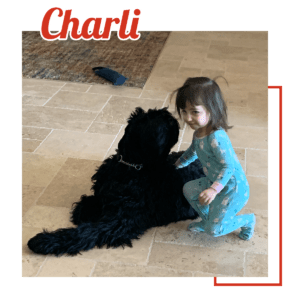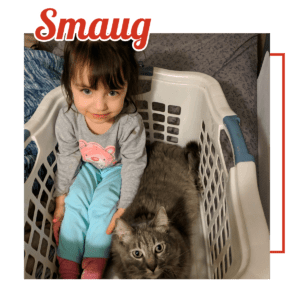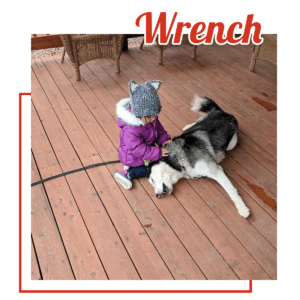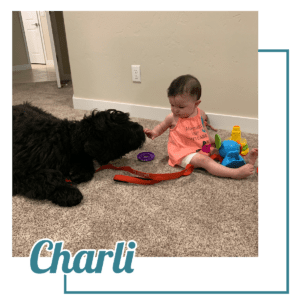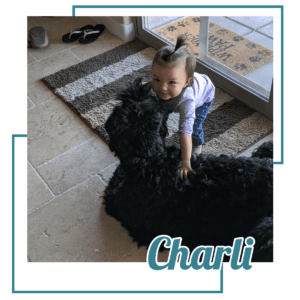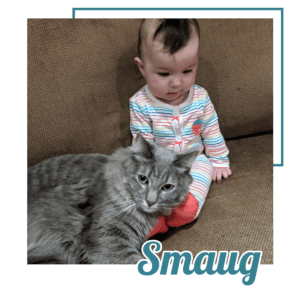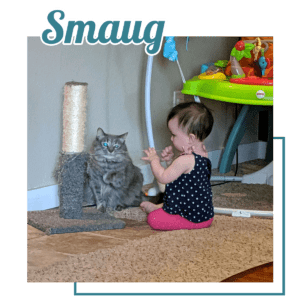 Contact Us
Call Risen Star Today! 928-754-3006
Address:
985 Airpark Dr, Bullhead City, AZ 86442