Like humans, every animal is
also different from each other.
Each dog and breed has distinctive traits and characteristics that makes them unique from one another.
Because of this, pet owners who truly care about their dogs as part of their family must realize that it requires a unique and competitive instructor, to be able to help you with your dog to get them to where you are both comfortable with each other.
Our focus is to guide and train you to build and enhance your relationship with your dog.You can count on Risen Star to work with you to enhance understanding of your dog.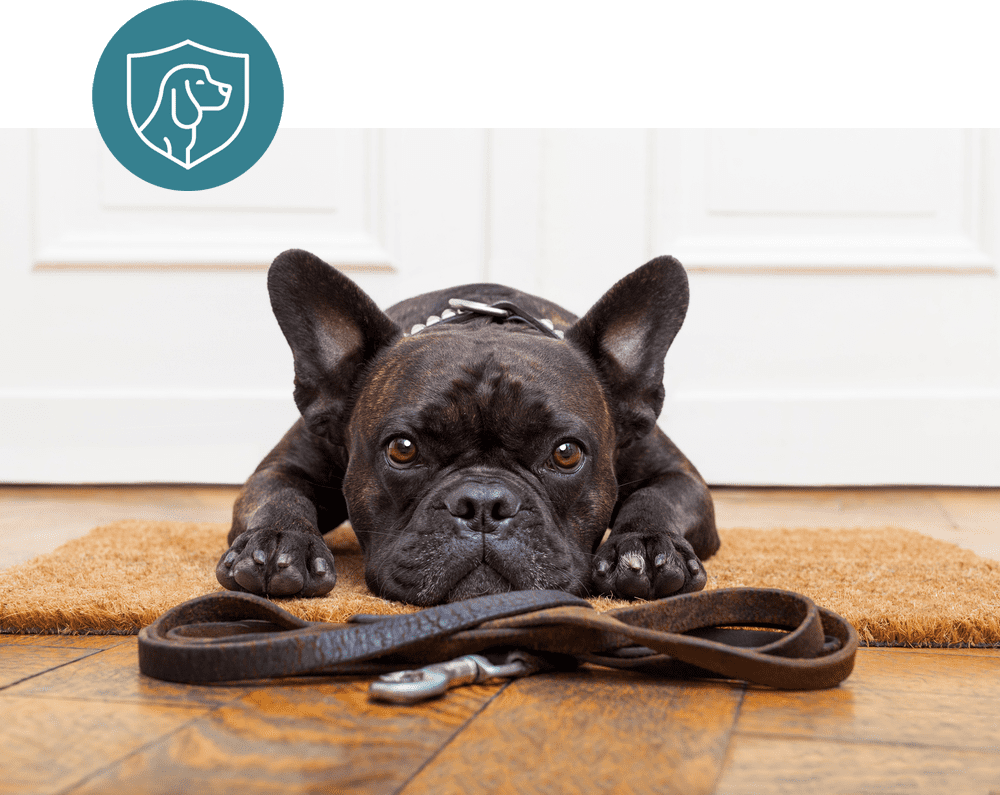 With Risen Star we assure you that your dogand you get and stay the right track because our training program is focused on education and relationship building and enhancement. Our program includes:
Basic canine interaction
Advanced canine interaction
Behavioral modification
House breaking (puppies and older dogs)
Puppy lessons
Training for older dogs
Canine socialization
On-leash and off-leash interaction
Agility training
Behavior modification for timid dogs
Aggression management towards children and strangers
Barking, chewing, digging resolution
Handler protection training
Family Defense dog training
Dog rehabilitation
Group Dog Training/Dog Relationship Building In a Group Class Setting
Small Group Indoor Environment
Multiple Instructors as Needed
Access to Dog Behavior Specialist(s)
Core Behavior Training ( Walking without pulling; Sit; Down; Stay; Recall)
How to speak "Dog"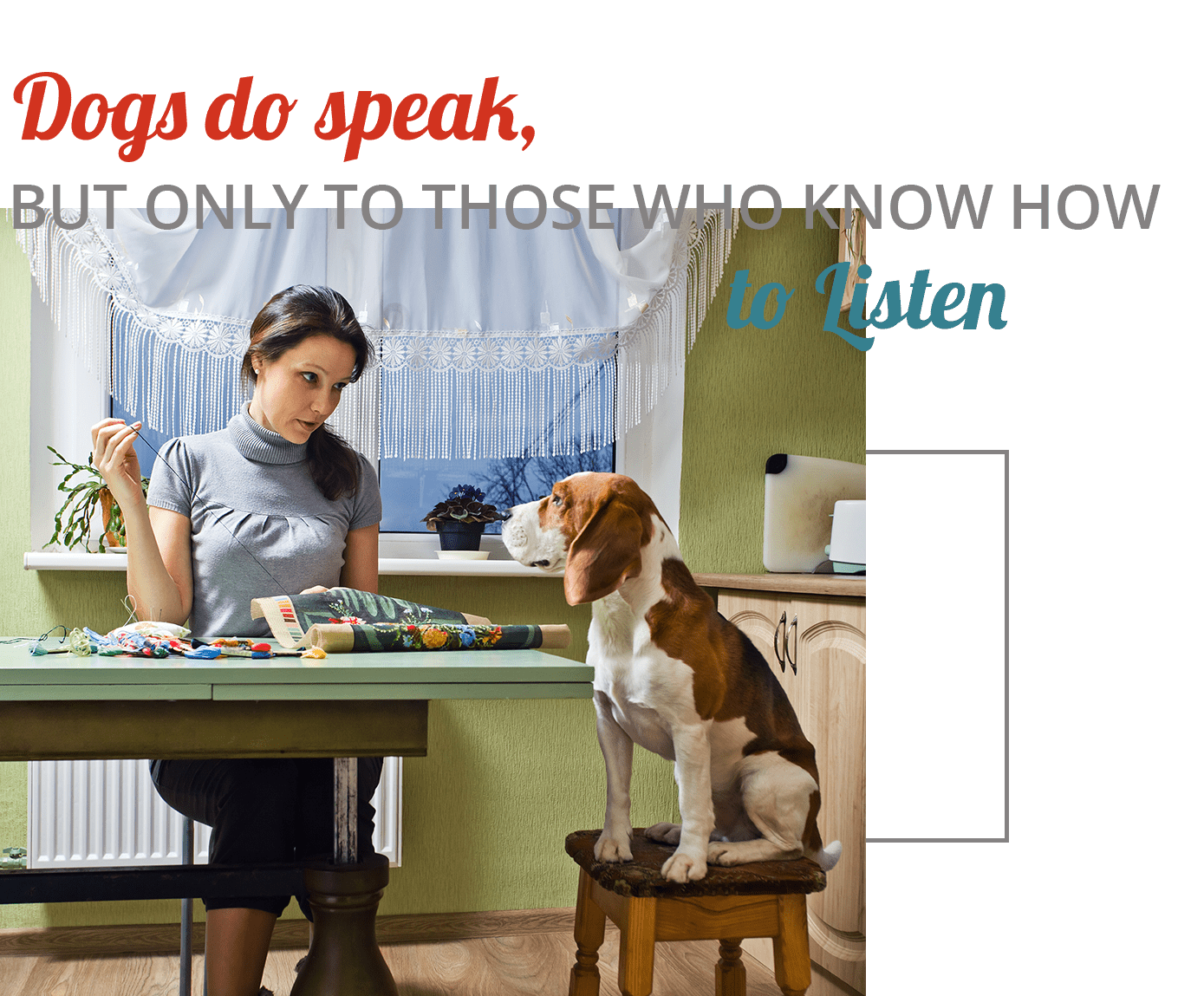 INITIAL K9 INTERACTION INSTRUCTION
Understanding the Socialization Priority
Communication and Understanding (Sit/Down/Stay/Come/Heel)
Focus – Distraction and Human
Leadership
Basic Problem Solving
INTERMEDIATE K9 INTERACTION INSTRUCTION
Enhanced Focus and the Importance of Distractions
Losing the Leash – "but my dog will run away"
Significant Efficiency – (Sit/Down/Stay/Come/Heel)
DEVELOPING A DOG OWNERS K9 INTERACTION SKILLS
Resolving Obstacles in Communication (Individualized problem solving)
Losing the Leash – "Pretty sure my dog will not run away"
Communication in High Level Distraction Situations
Precision – (Sit/down/Stay/Come/Heel)
Boarding – Training Programs are available (you leave your dog for an agreed upon period for certain levels of instruction) – boarded at Risen Star – This is available upon consultation with Training Staff.
Human-dog evaluations are available with an appointment. Please call 928-754-3006 for a face-to-face assessment.
Please note our instructional programs are Real World with Real Functional Information, we do not "Fad Instruct" here to simply go along with the latest internet based approach. Our instructors have a minimum of 25 years experience and the focus really is on your individuality and the individuality of your dog and how we get an actual relationship between the two of you so you are both able to live comfortably together.
Our K9 behavior/instructor team focuses on your individuality and the individuality of your dog. Please call 928-754-3006 with any questions about our training programs.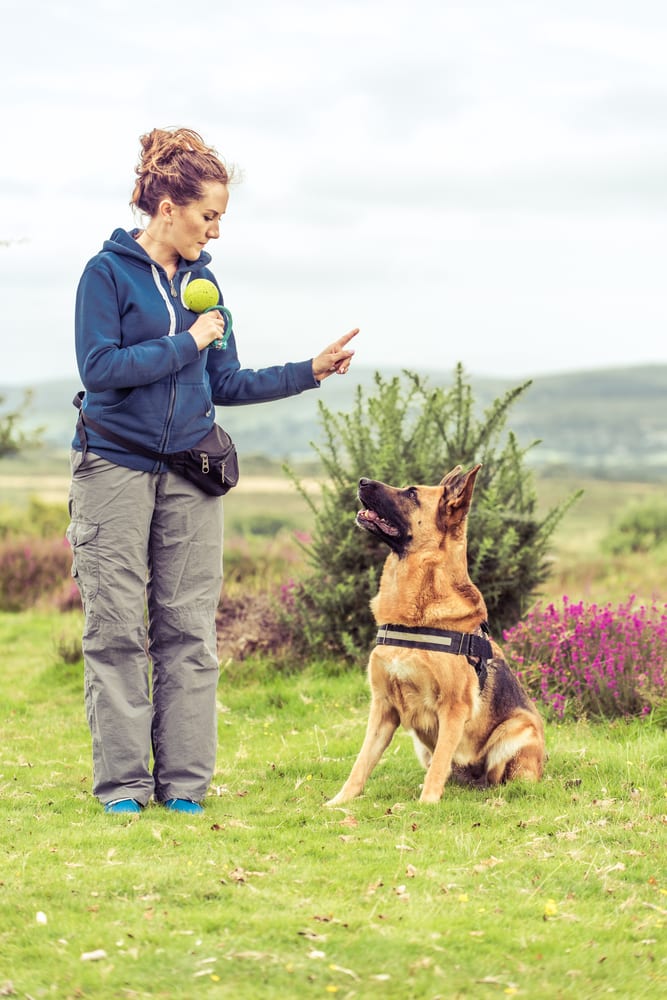 PLEASE ASK OUR STAFF ABOUT THE FOLLOWING
TRAINING PROGRAMS

AS THEY ARE PROVIDED ON A CASE BY CASE BASIS:
Assistance with Puppy Selection
Individual K9 Interaction Education – One on One with individual or family members and their Pet
Boarding Training – Where you leave your Pet and it is trained at the facility and then we work with you and your Pet
Individual Problem Solving where you and your Pet work on individual issues with Staff
BOARD AND TRAIN
Board and train programs are designed for people who do not have the time or are comfortable with attending multiple training classes with their pup, or for those who need serious help with their dog's issues.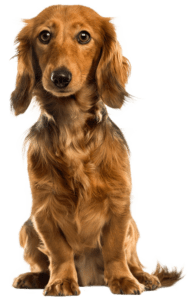 Contact Us
Address:
985 Airpark Dr, Bullhead City, AZ 86442