PET AT RISEN STAR GROOMING!
Regular grooming for your dog either professionally or at home, is essential for health and well-being. If your pet is one that requires professional grooming, he/she likely requires regular grooming at home, including brushing and combing. We can make your pet BEAUTIFUL with a little help from you. If your dog requires care between haircuts that you are unable to provide, we offer bath, brush, and nail trim services to keep your pet looking and feeling good. If your pet's hair becomes tangled or matted, we may have to shave the mats off. Please don't get angry with us! Though we want them to look as nice as possible, their comfort and safety is our primary concern.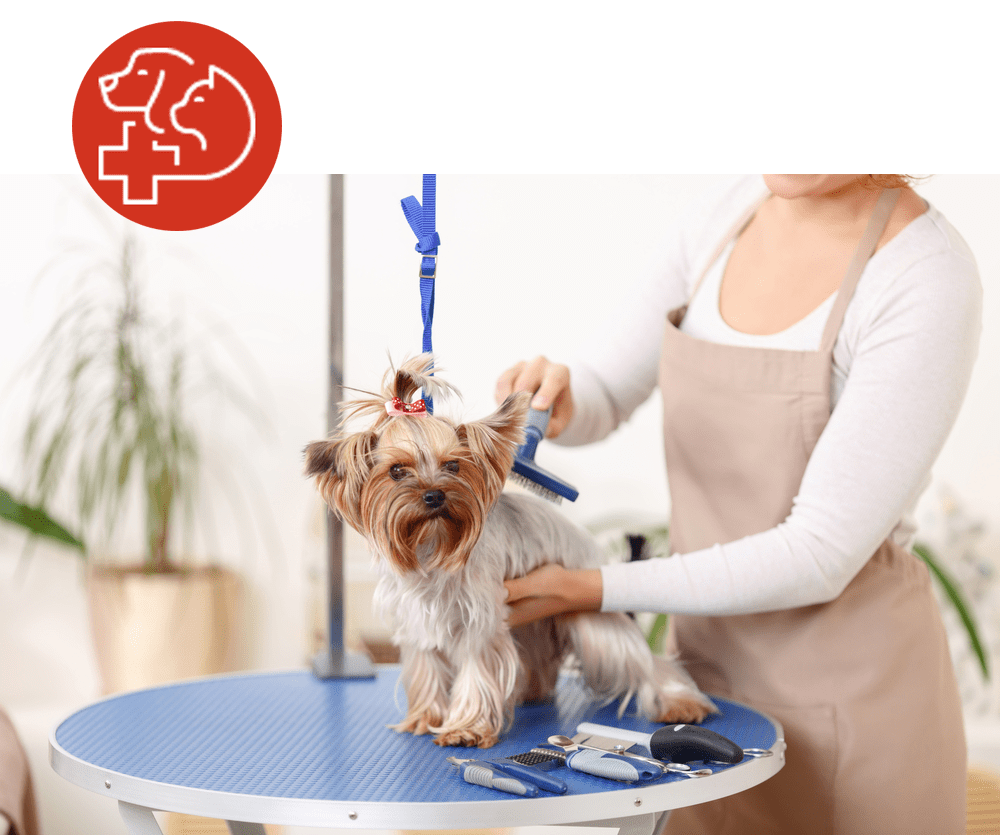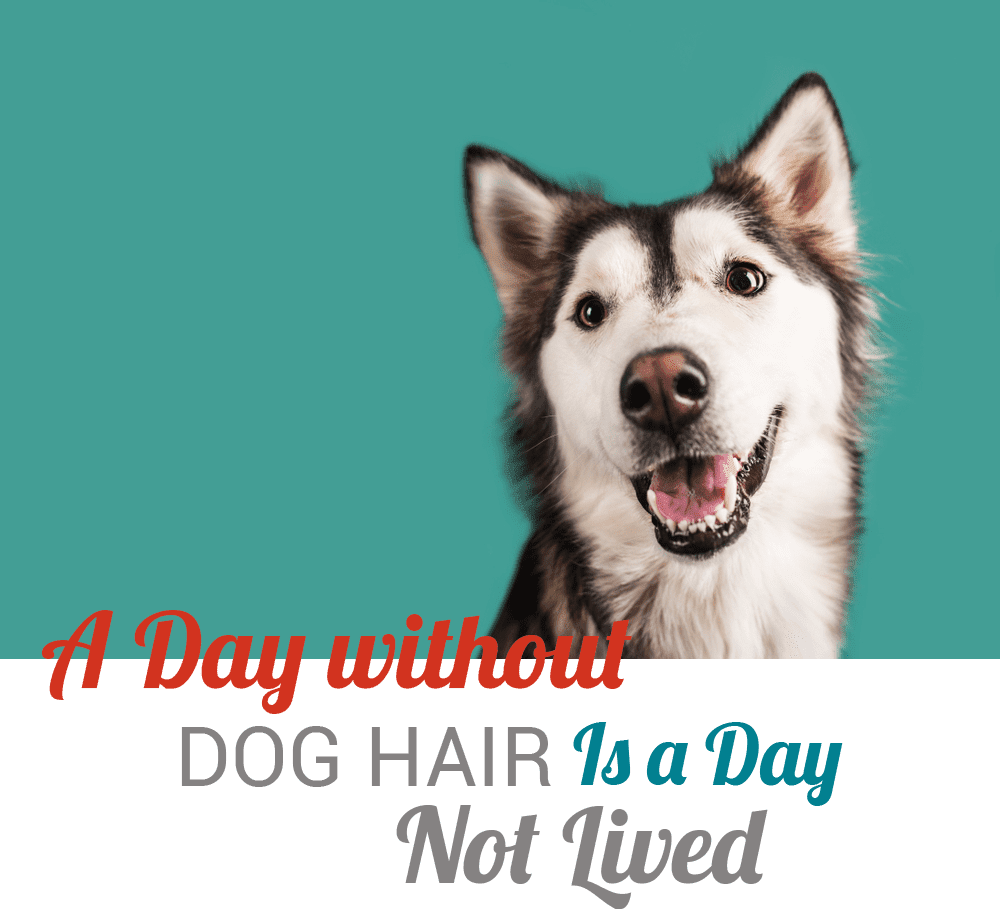 because we care about them
We do not want to cause any discomfort or potential injury by attempting to brush out matted hair. Even shaving can be uncomfortable as clippers pull on matted hair. If mats are tight close to the skin, there can be additional risk of injury or inadvertent nicks of the skin. We always use the utmost care to avoid injury to badly matted dogs. If you have allowed your pet's coat to become neglected, you may be asked to sign a waiver of liability. Our groomers highly stress the importance of regular grooming to avoid these situations.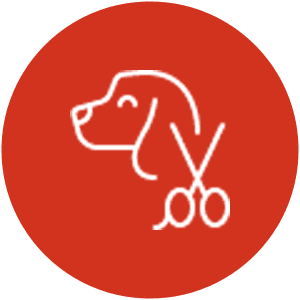 Full Groom and Haircut
Tiny: $40
Small: $45
Medium: $55
Large: $65
Extra Large: TBA Discuss with the groomer
Please speak with groomer regarding specific styles or requests. ____
NAIL TRIM
Walk Ins $11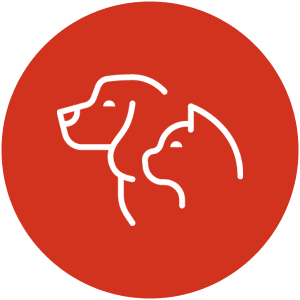 BATH, BRUSH AND NAILS
Tiny: $25
Small: $30
Medium: $40
Large: $50
Extra Large: TBA
These services may be requested during your dog's stay but we request you discuss with front desk scheduling staff so that they can be sure that your needs and request are met.
Matted Dogs or Dogs with special grooming issues will be discussed with Pet Owner so that there is no confusion over pricing as some grooming tasks which require additional time may incur additional costs. Reminder that you can schedule Grooming during a Boarding Stay and in some instances during Day Care.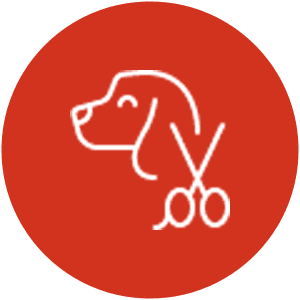 GROOMING PICK UP AND DELIVERY
To inquire whether your residential area is eligible for the pick up and delivery Grooming Services.
Please note that certain appointments may be subject to a $20.00 Cancellation Fee we request that you cancel appointments a minimum of 24 hours in advance with our gratitude.
Baths are routinely available with 48 hours' notice though this is not guaranteed depending on scheduling we will endeavor to meet this commitment.  Nail Appointments are routinely available Monday through Saturday from 10 AM to 1 PM but it is a good idea to call before you come in.  Grooming Appointments so we can accommodate your needs are requested with a one week notice when possible, but please do not hesitate to call for shorter time spans as we do work as hard as we can to accommodate.
To CANCEL an appointment, please telephone 24 hours in advance. Appointments not kept (without notice) are subject to a $20 cancellation fee.
Contact Us
Address:
985 Airpark Dr, Bullhead City, AZ 86442