Therapy Dog Training
"Under the ADA, a service animal is defined as a dog that has been individually trained to do work or perform tasks for an individual with a disability. The task(s) performed by the dog must be directly related to the person's disability." Click here to visit the ADA website for more information.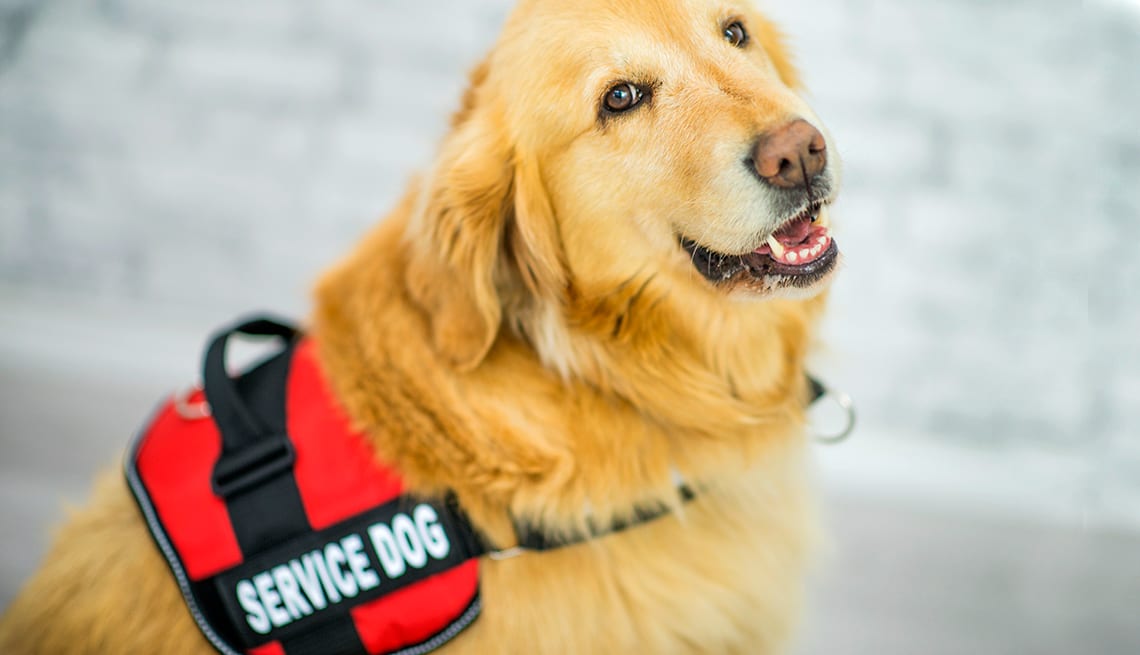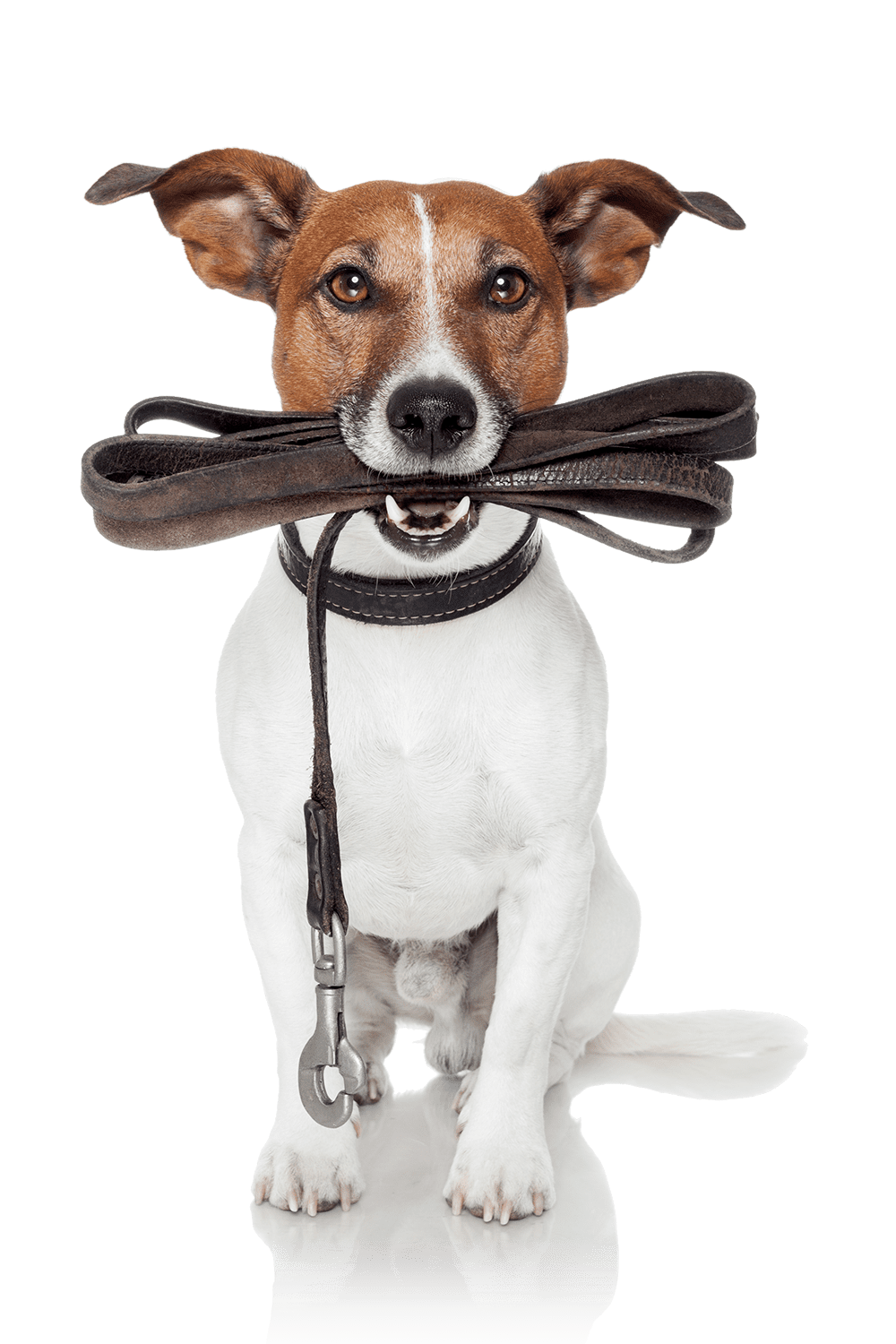 TRAINING INCLUDES BUT IS NOT LIMITED TO:
Obedience
Being Polite In Various Environments
Advance Obedience in Public Access Environments
Canine Good Citizen (CGC)
Addressing Stressful Environments
Individualized Therapy Interactions as needed.
Contact Us
Address:
985 Airpark Dr, Bullhead City, AZ 86442