PROTECTION AND DEFENSIVE DOG TRAINING
TRAIN YOUR DOG TO PROTECT YOU, YOUR HOME AND YOUR FAMILY
To be what your Dog is meant to be "A Guardian"
*This program is available after consultation and
Evaluation and upon approval by Staff.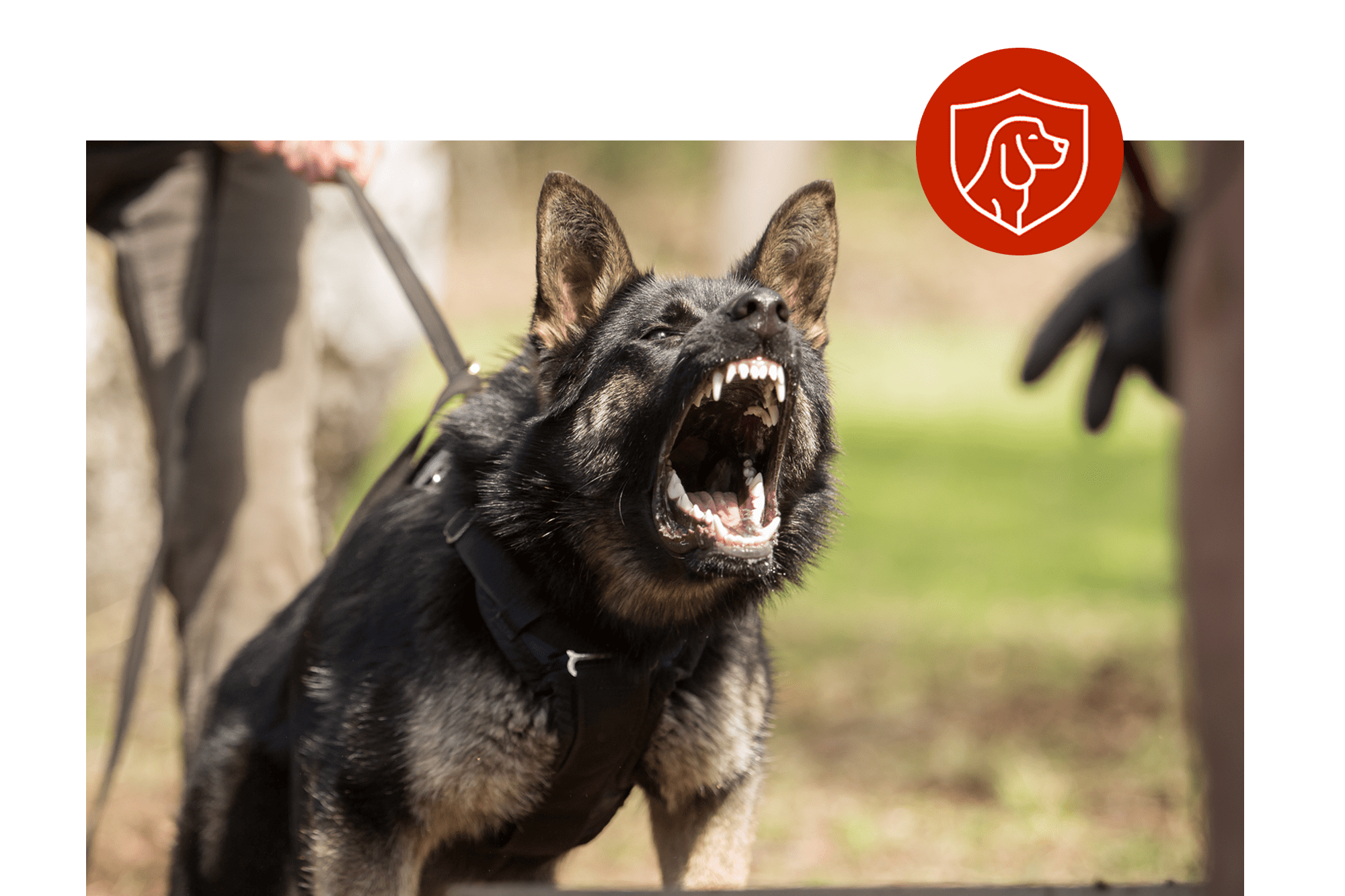 It is important to understand that we train our protection dogs to fully assess various high-tense situations and recognize when there is a threat to the person or family they are protecting.
Our protective dog training is specific and created on a customized basis. Unlike others we know this is not a game.  It is not only the military and law enforcement background we bring into this We understand that you value your safety and the safety of your loved ones, we have counted on our family dogs to protect our children, Grandchildren  and us. In this era of disrespect for law enforcement , child abductions  if it is a fit then a Protection Dogs will provide the comfort of knowing that you're family is  protected.
This is why we train our family protection dogs to defend your family with a focus to be a react the right moment, for the right situation. You will quickly find that their very presence calms any worries or unsettling feelings. Everyone should have peace of mind within their homes and never live in fear of the unknown.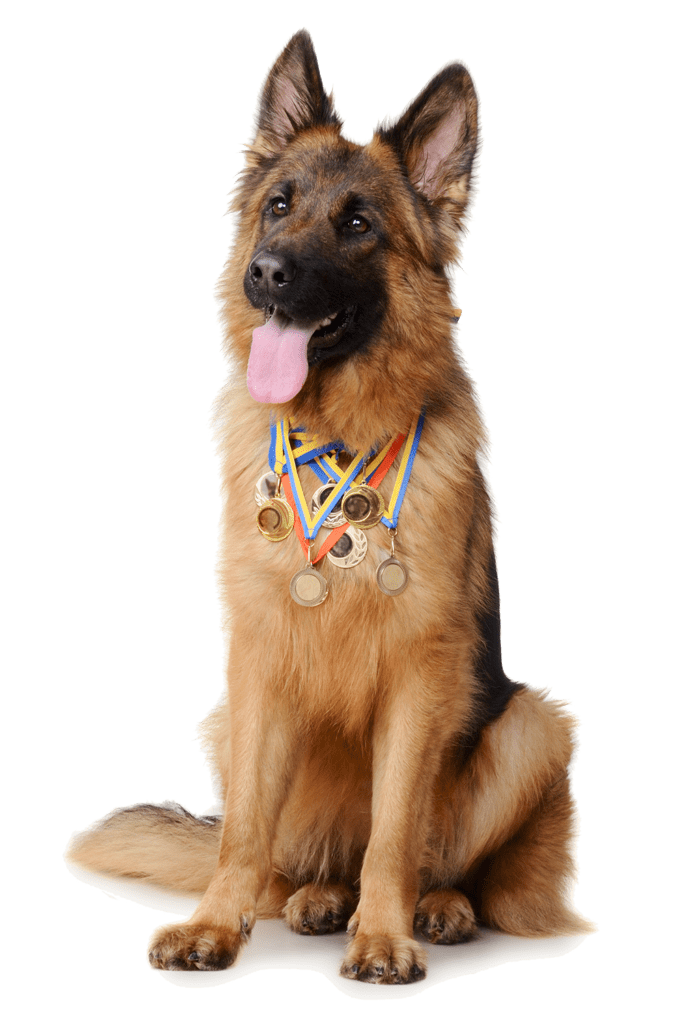 If you are thinking about how best to protect your business,
a personal protection dog may be the answer.
If you decide on this route, we will plan out a custom protection dog training program that will create a dog fitting perfectly into your lifestyle whether it be for home or business or both.
Training
Without the bribery of food, balls or tugs for rewarding the dog, we are able to motivate the dogs to work for the handler instead of a reward. This is done through effective communication.
However, communication with the dog goes beyond just positive reinforcement – it also includes interaction with the dog. Maintaining a calm and assertive disposition, how the lead is being held, the tonality of the handler and overall body language are all things that are taken into consideration when communicating effectively with your protection dog – especially while training.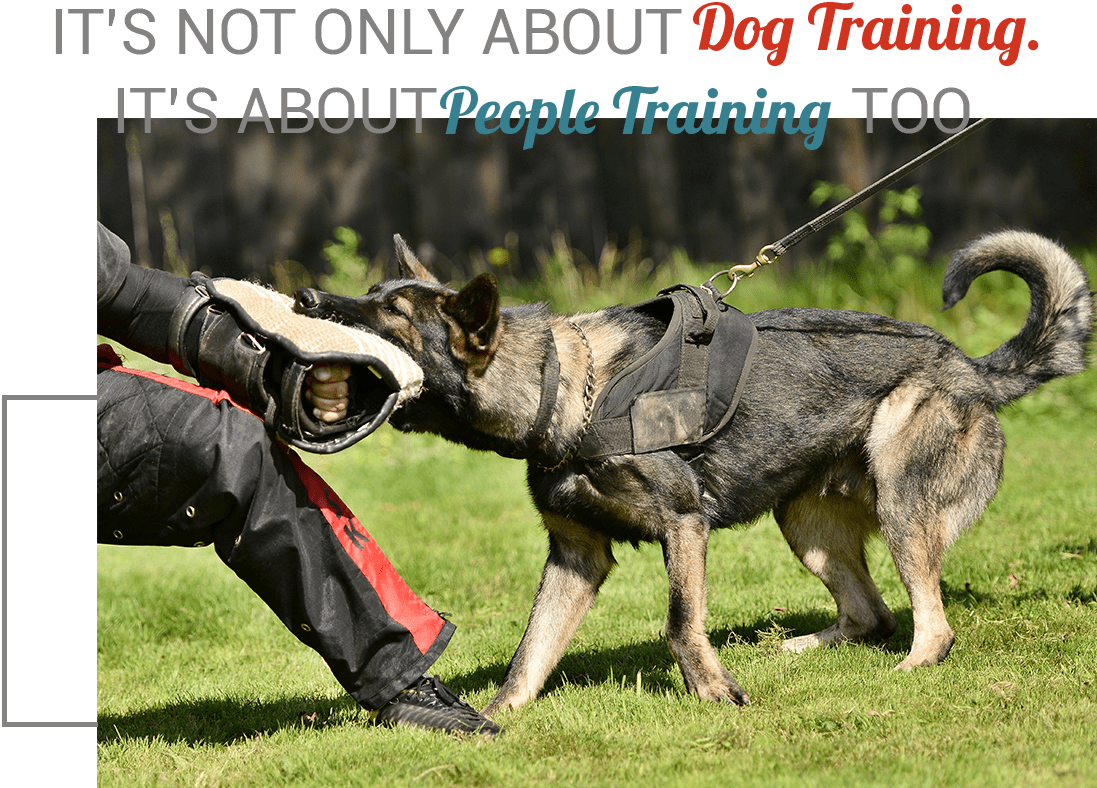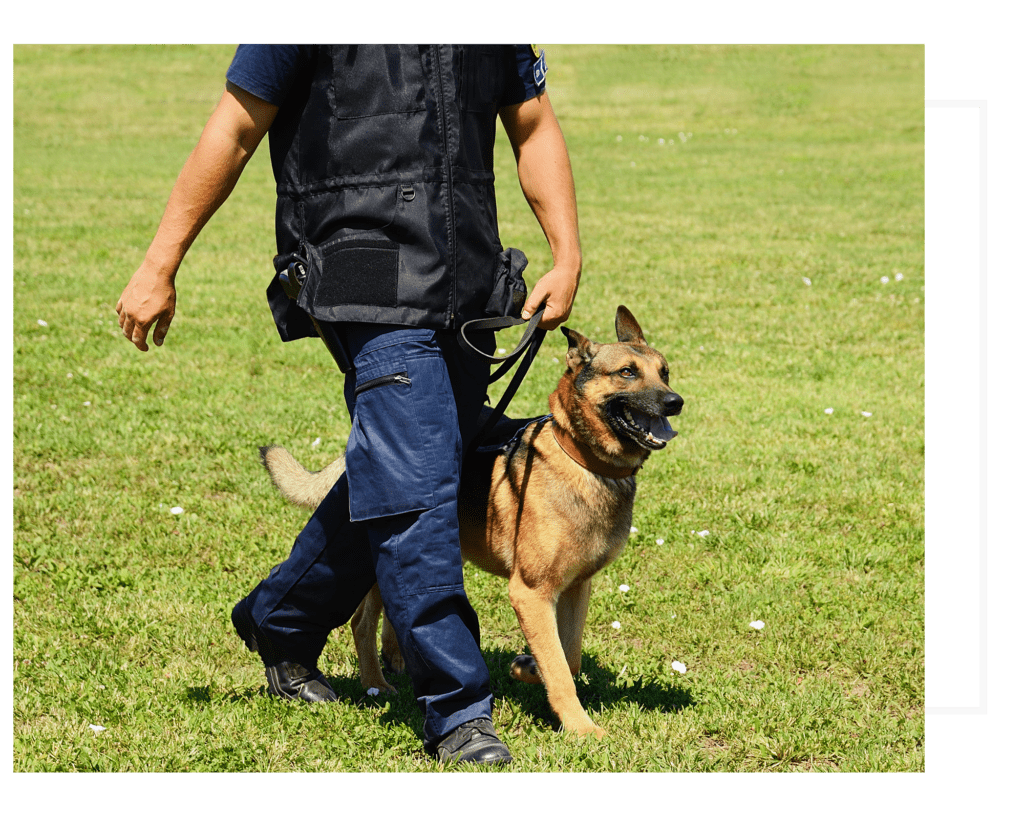 This process is customized and strategic and ultimately requires that you be trained as well to provide the correct leadership for your Dog especially if a situation does arise where your dog has to react and is looking to work with you as a team to protect you and your family.
This program is restricted so an interview and consultation is required.  In addition there is a limited number of training slots available every year.
Contact Us
Address:
985 Airpark Dr, Bullhead City, AZ 86442