Board and Train
Board and train programs are designed for people who do not have the time or are comfortable with attending  multiple training classes with their pup, or for those who need serious help with their dog's issues. Rather than working with a trainer to gradually instill proper etiquette and obedience, the owner allows their dog to temporarily live at Risen Star while undergoing intensive training.
Based on your specifications and your dog's needs, a custom plan is developed this plan can encompass anything from basic obedience, specific etiquette issues to advanced skills like being prepared for Protection Dog Training.
Consider the Following as to Board and Train
A Good Part of Training
is Done for You:
In board and train your dog is trained by a dog trainer that will take his time to train the dog for you. The dog is basically trained certain behaviors that may be basic obedience or custom tailored for your needs. Because the trainer is experienced, success rates should be higher than what the regular dog owner may attain. Most trainers have many techniques up their sleeves to ensure the dog learns, and if one method does not work, they may have another one as a back up. However, it is wrong to expect a perfectly trained dog delivered to your door; you also will have some work to do.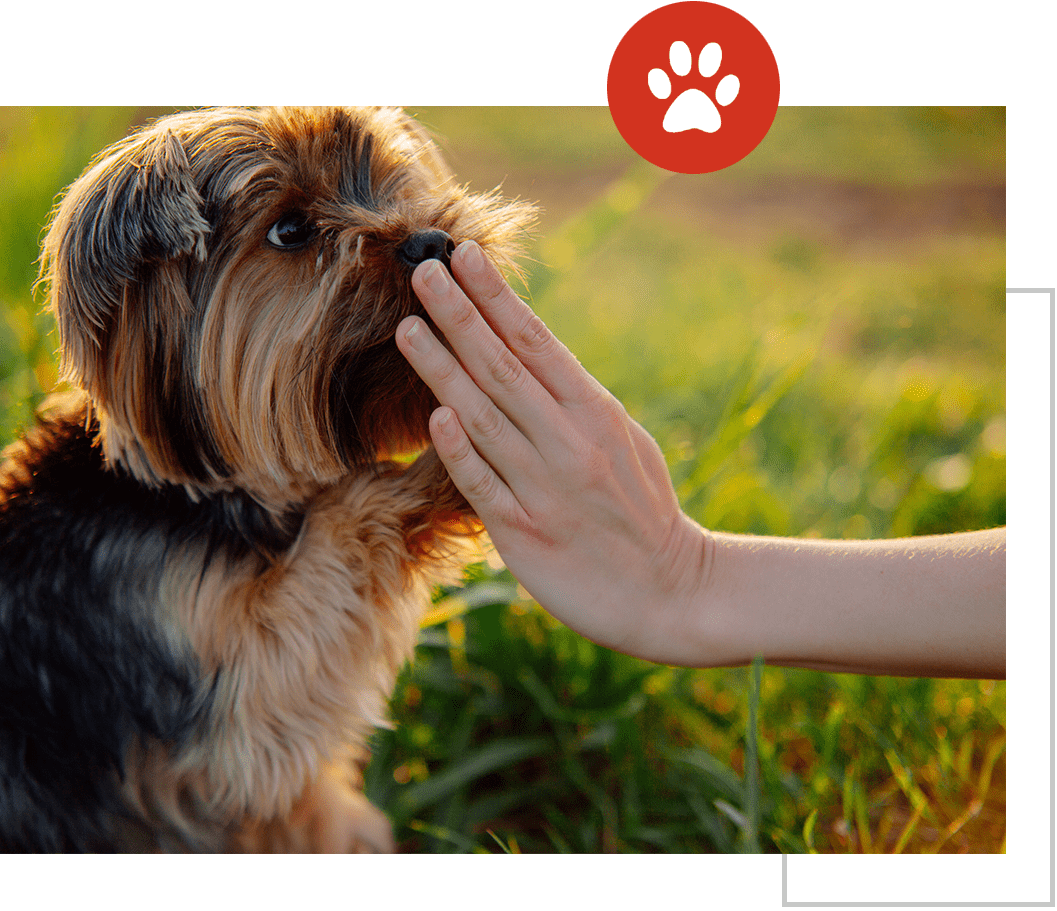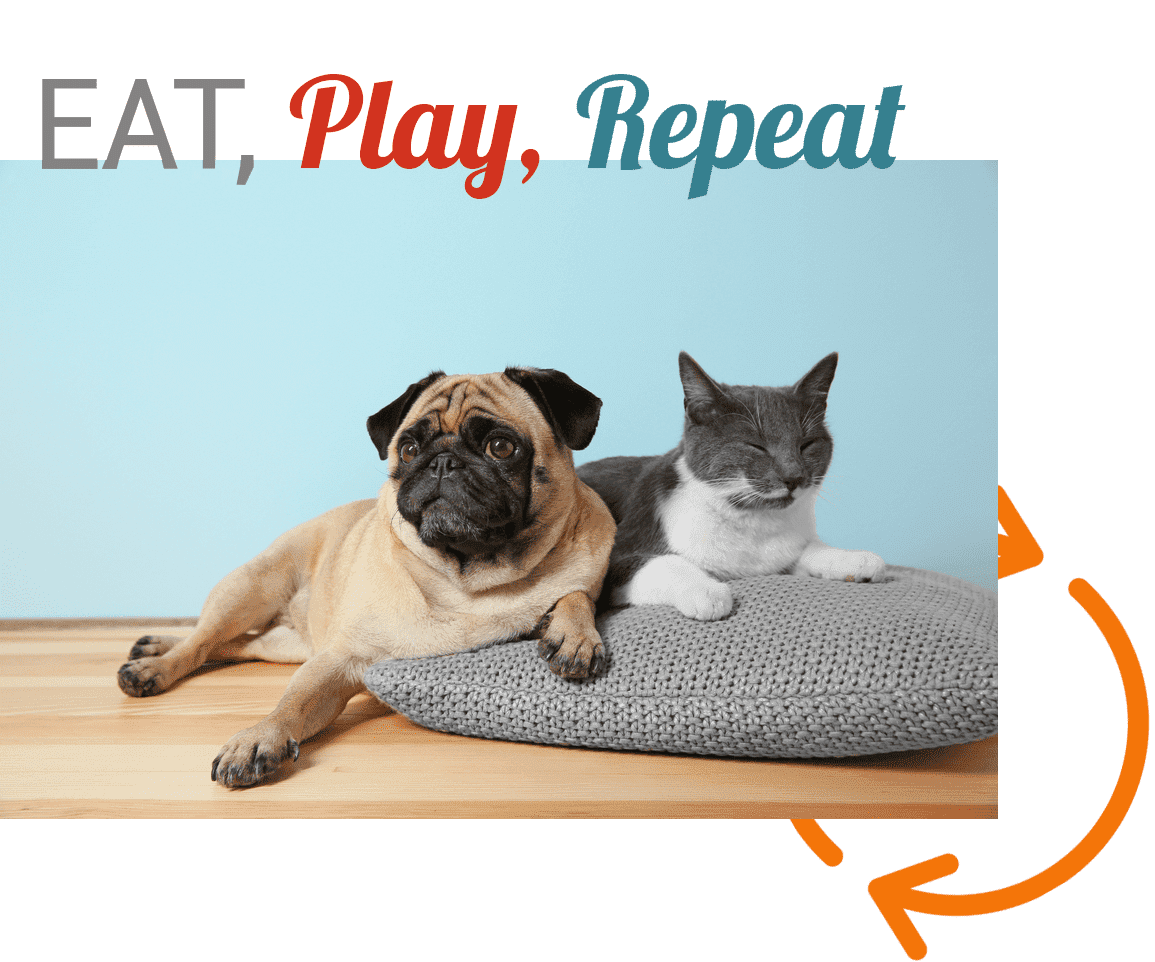 A Possible Solution
When You Go on Vacation:
Are you going on vacation and want your dog to learn some basic manners? A board and training facility offers a win-win situation because your dog gets a place to stay when you are out of town while learning something new. This is better than average boarding where the dog is given little or no attention for most of the day. So you get boarding and training all in one; just as getting two pigeons with one stone. Of course, expect board and training to cost more than regular boarding.
Dog is
Open to Learning:
Because the dog is in a new environment and with a new person, he may be more open to learning new habits -if he is not too anxious about being away from home-. Because dogs have a history of rehearsing behaviors with a certain person and in a certain place, a board and train program offers dogs a blank new slate to start from fresh. This takes some adjustments.
As we do have various approaches to training, with any training program at Risen Star, discussions, evaluations and developing a customized approach is always how any training program is set. In addition, the Board and Train program is limited as to enrollment as our focus is each Dog in the Program there are only a limited amount of openings at any Given time.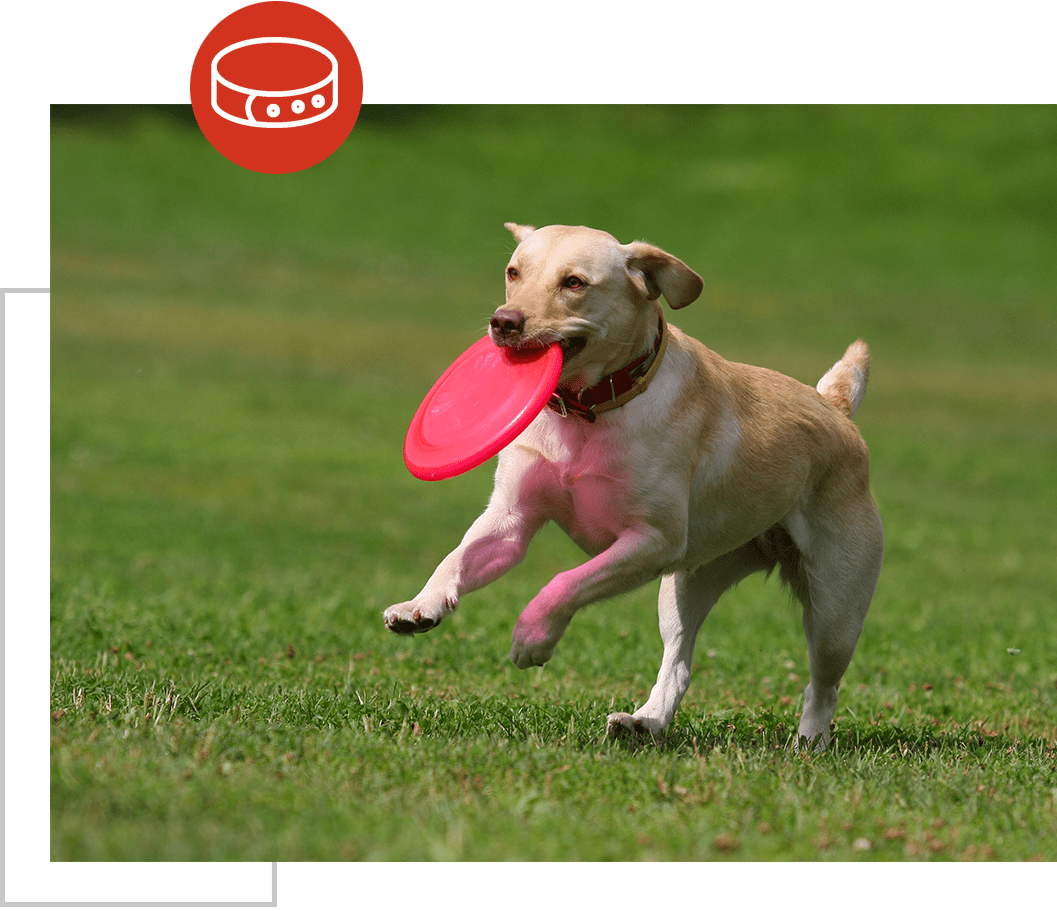 Contact Us Today
Contact us today to learn more about our premium services!