PERSONAL PROTECTION
TRAINING
Our objective is achieving excellence to our established standard of performance for all protection trained dogs, so they provide security for you and your family. Risen Star stresses the importance of proper socialization, control, liability, and safety. Our goal is to condition the dog and handler to react and respond reliably regardless of the situation or circumstances.
The Protection Program stresses obedience routines with significant realistic distractions. The training we provide is geared for realistic protection scenarios. We work to build confidence in you and your dog and develop a handler – K9 relationship team concept that creates a foundation for personal and family safety. Our training sessions are always challenging, and rewarding.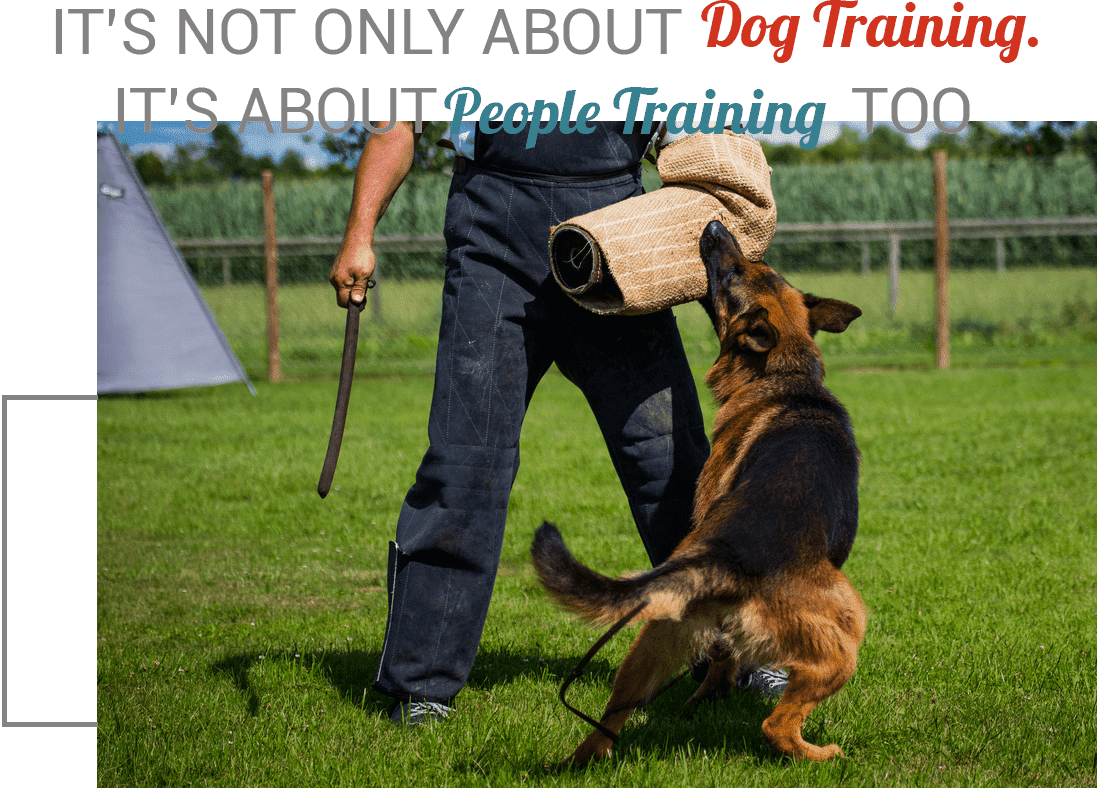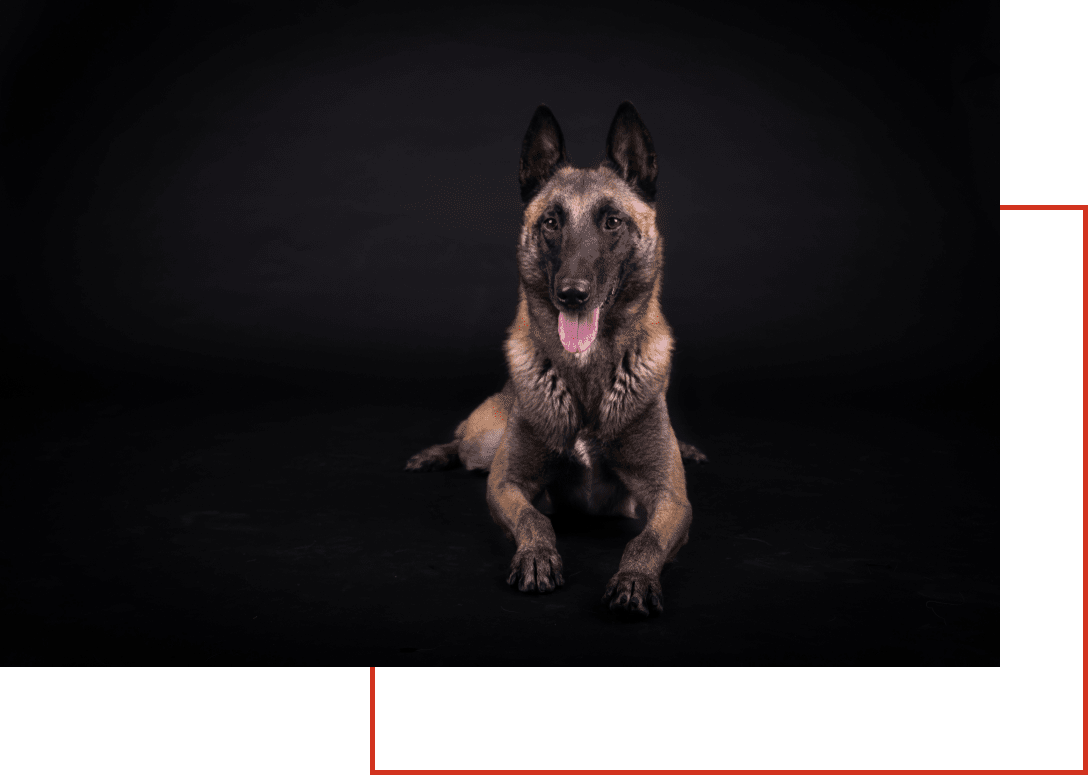 What is the
program?
The program does require physical and mental skill sets for the process to achieve optimum results and core obedience and advanced obedience skill levels must be achieved. There are various levels of K9 defense and the handler and dog are constantly evaluated to assure that the appropriate defensive level is achieved.
Contact Us
Address:
985 Airpark Dr, Bullhead City, AZ 86442